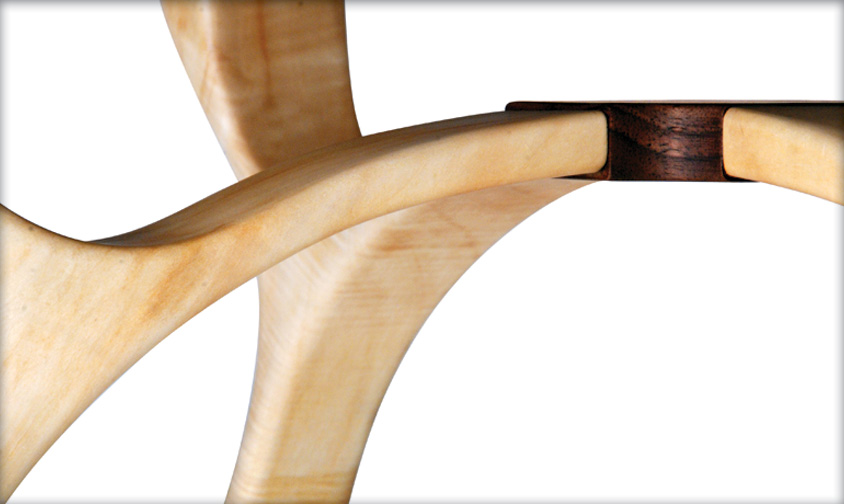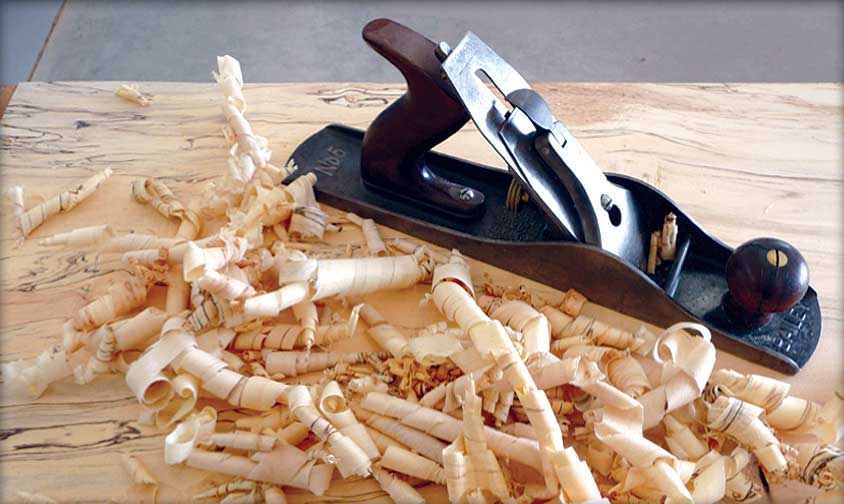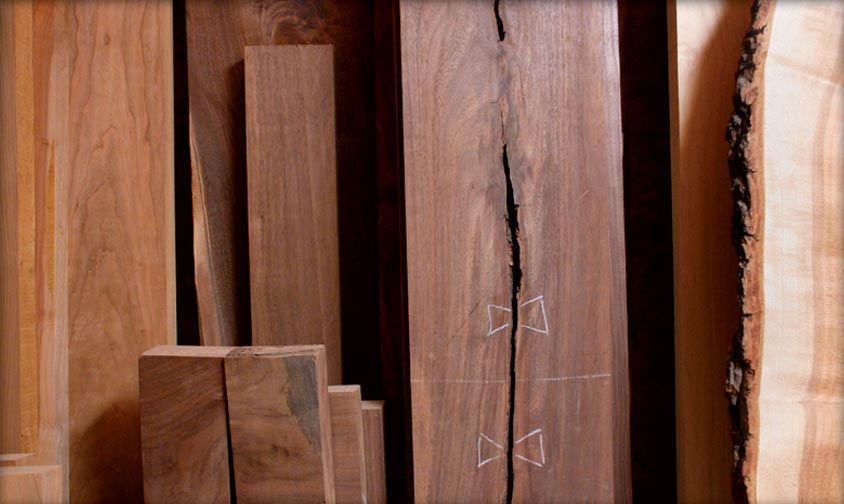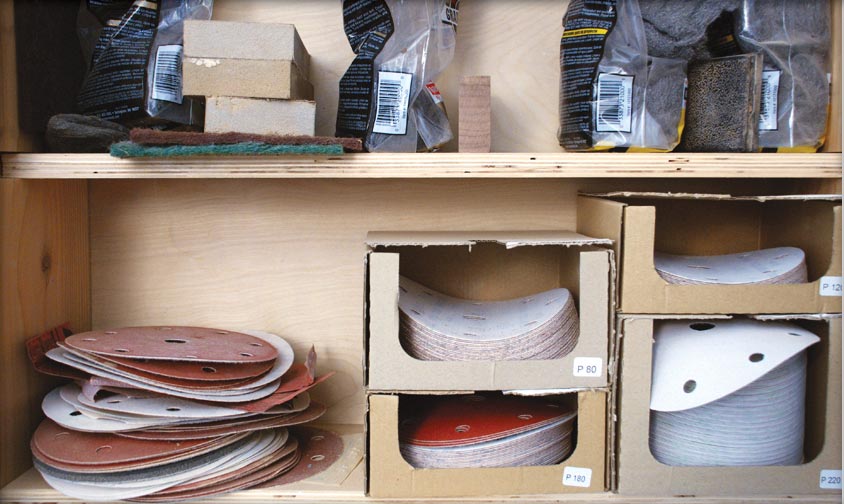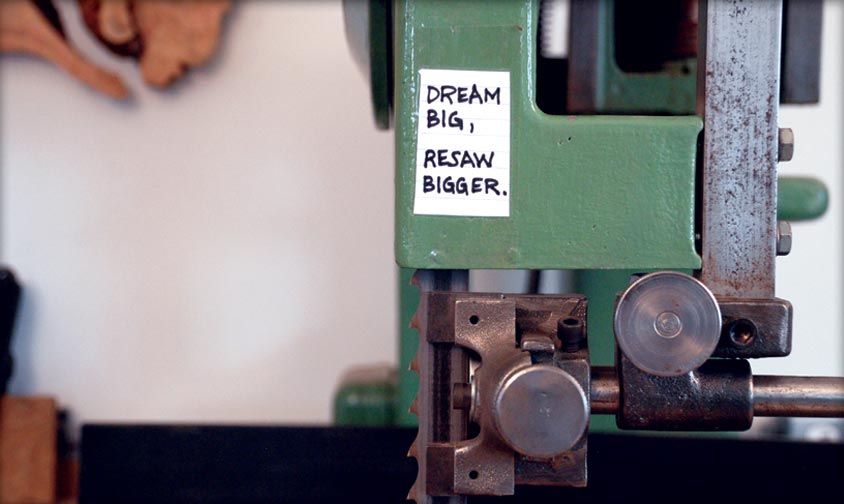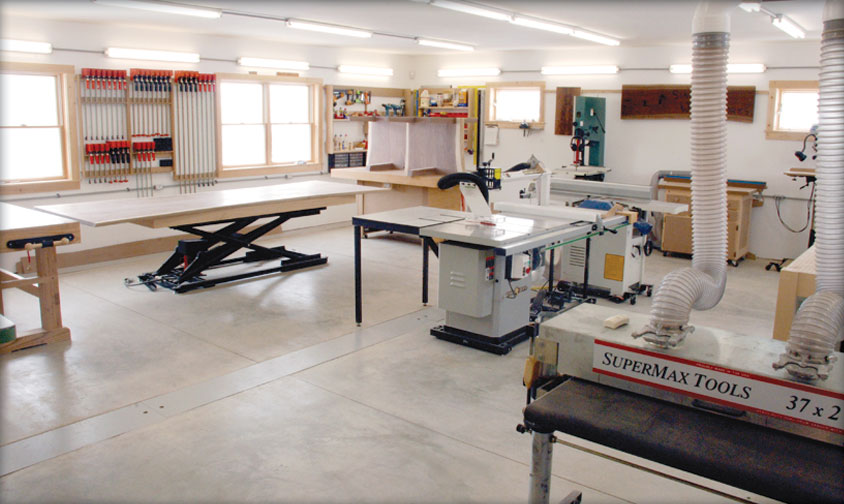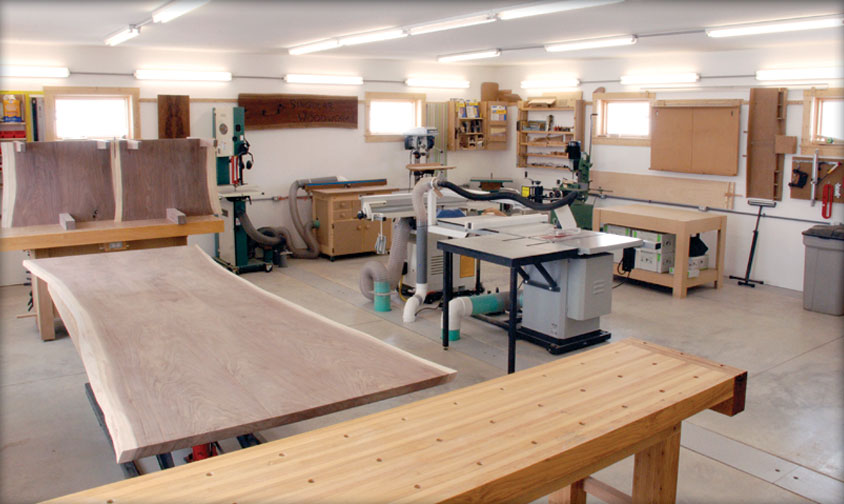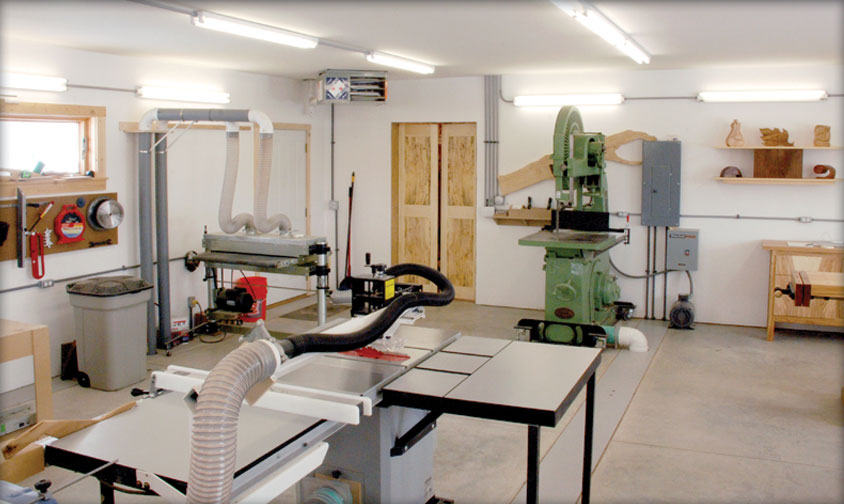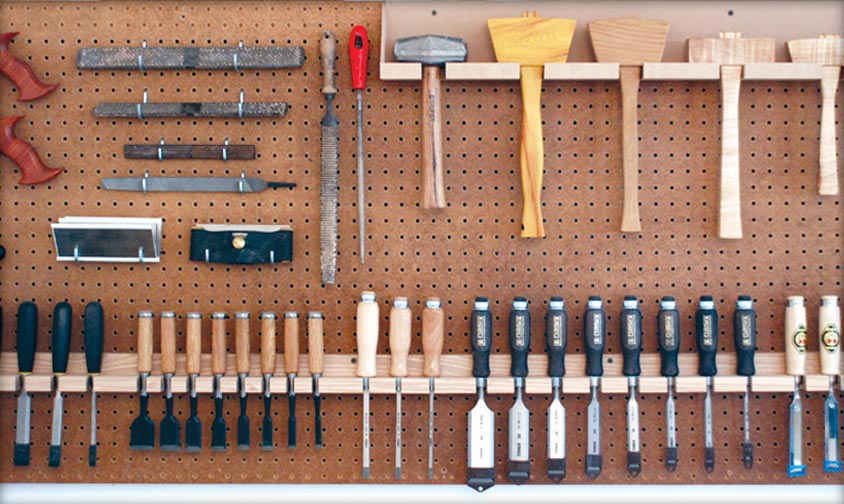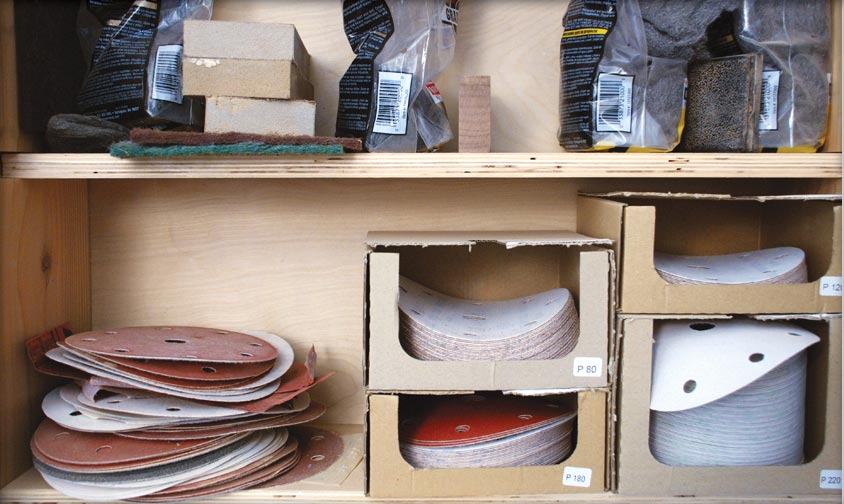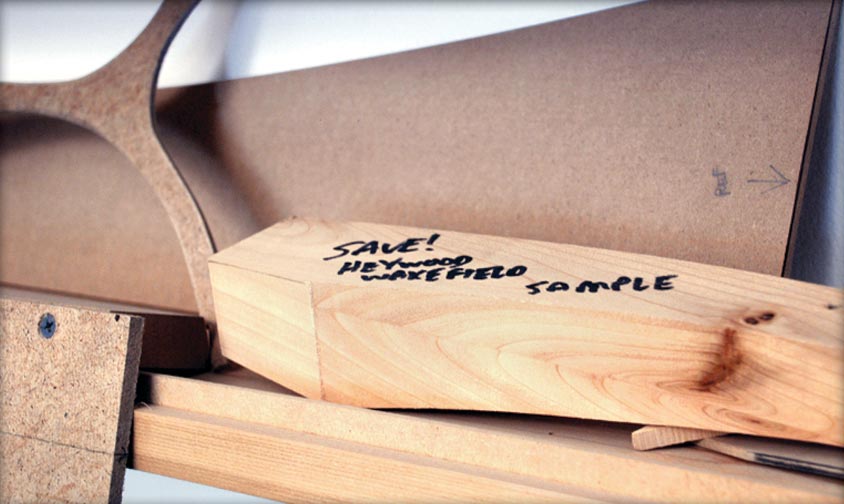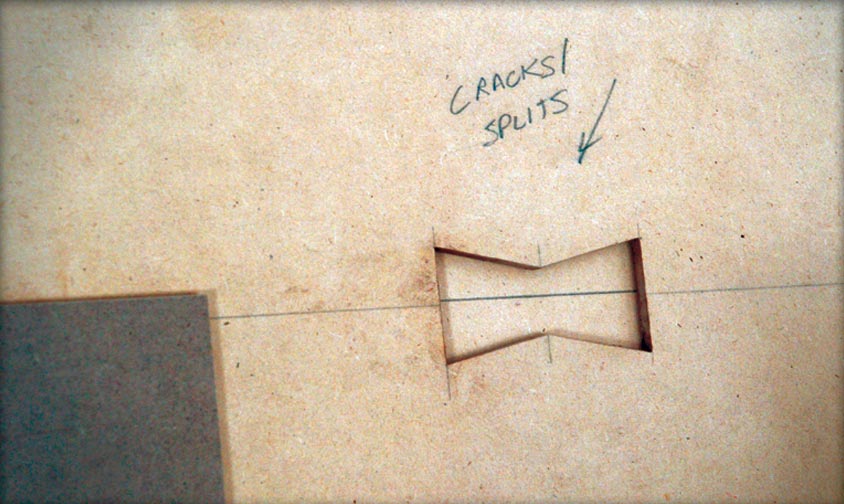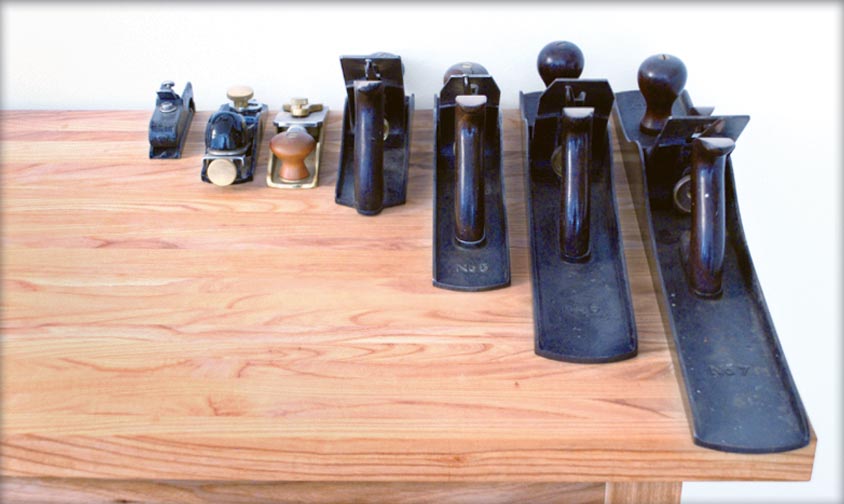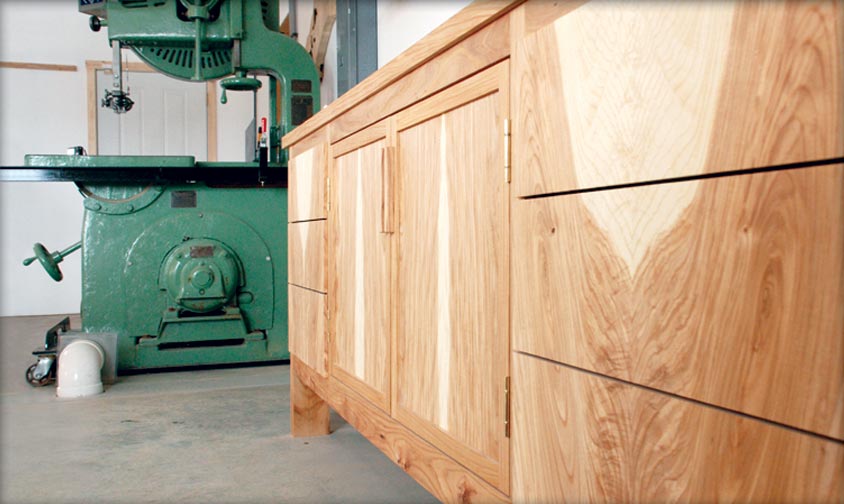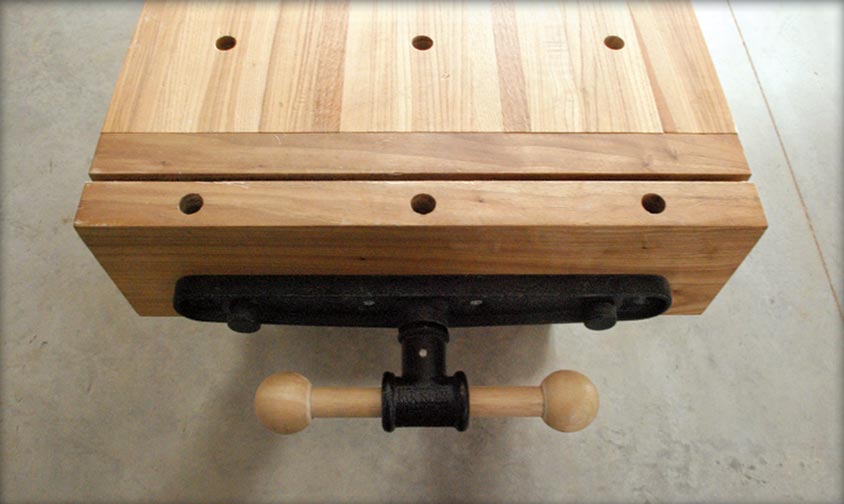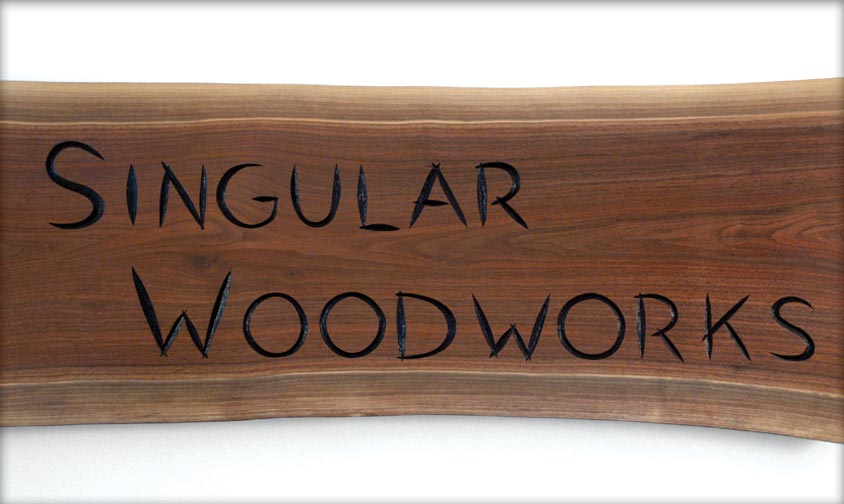 Philosophy
"The understanding eye sees the maker's fingerprints. They are evident in every detail ... Leave Fingerprints" – James Krenov
I believe there are two "makers" of fine furniture, mother nature and the craftsman.
Mother nature is the original artist. She has provided beauty and figure in every piece of wood. As a craftsman, my art comes from combining these individual pieces into one form. This form must be respectful to the original artist, while staying true to my notion of beautiful furniture. Through careful selection of wood, and mindful design, I strive to leave fingerprints in every piece.
Wood
I prefer to use local, domestic hardwoods. The climate and soil in Northern Illinois afford the growth of many beautiful species, including: walnut, cherry, maple, ash, oak, and elm.
Though there are many ways to obtain this wood, I choose to work directly with a skilled sawyer. For several years I have been buying my material from a local business that carefully saws, kiln-dries, and machines every piece of hardwood they sell. The wood is harvested from managed timbers, or from trees that have been felled by natural causes. If you would like more information about this business, please click the link below:
Finish
A proper finish begs to be touched, and the hand should be rewarded for doing so.
One thing that is common to all of my finishes is that they are hand-applied. Hand-rubbed oils and oil blends have a silky feel, and soft glowing sheen. This is what I find most desirable in a finish.
Over the years, I have experimented with many types. To say that one is better than another would be inappropriate. Instead, I believe each project demands its own type of finish. As of late, the oil/varnish blends have been a popular choice. They have a beautiful feel, and offer a reasonable amount of protection.
For your convenience, I have listed the type of finish used for all of the Selected Works.
Shop Tour
1
2
3
4
5
6
7
8
9
10
11
12